Case study 3 - Rebecca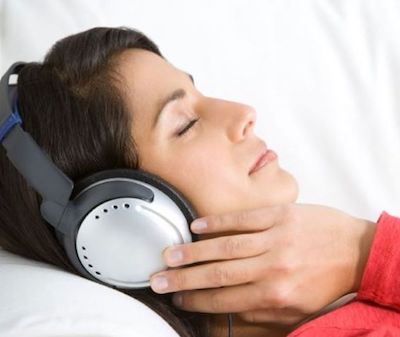 Rebecca was finding her tinnitus was not only having a significant impact on her ability to live and work normally. She was experiencing mood swings and was worried about her mental state becoming worse.
Rebecca is a good example of someone who was willing to experiment and try all the Tinnitus Tunes techniques and go a step further and seek out other similar experiences. Rebecca has however been careful to check in with us before using other external services and has asked some great questions. The other day when Rebecca was checking something about her diet with us, she commented "I am feeling the best I have for years, I now know the lifestyle changes are also supporting the transformation of my tinnitus" Thank You!